As a student of industrial design, should I apply for a design award for my work?
---
---
As an industrial design student, it's hard to convince yourself to invest your money in career-related things, like applying for an industrial design award program, let alone eating Turkey sandwiches for lunch. While it's hard to imagine what applying for a design award will do for you, in the long run, winning an industrial design award will bring some hidden benefits to your future product design work. In addition to the international double Buddha, Red Dot, and Japan's Good Design, the domestic awards of American IDEA, in addition to evergreen's "Red Star Award", "China's Good Design" initiated by "Red Dot in China" also have a lot of limelight. In addition, the awards held by the government, enterprises and organizations are in an endless variety of levels. Almost every week, we can receive the demand for various awards and reports.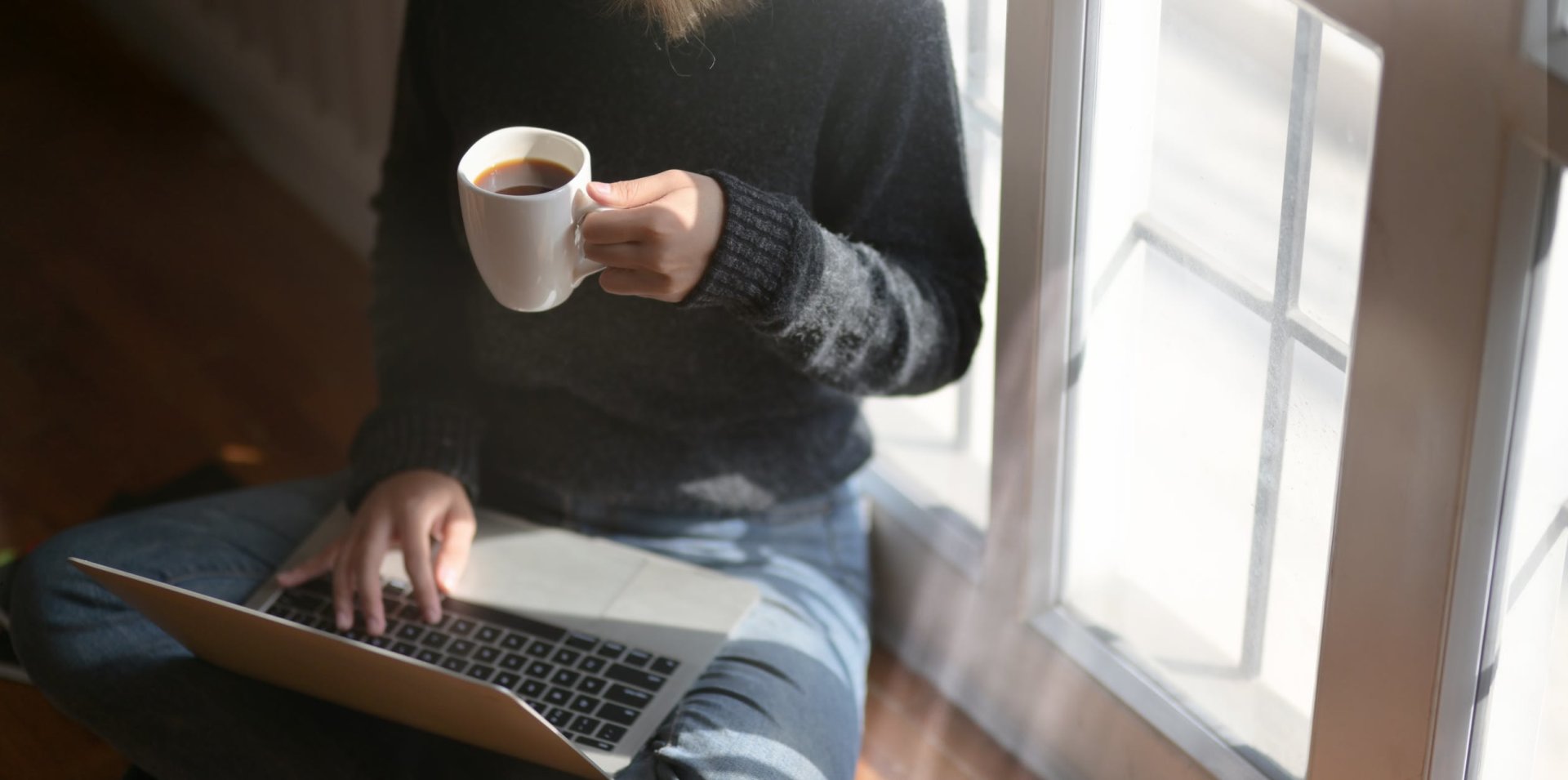 For all this year students should apply for design awards and wavering, before you will design works submitted to design institutions, time and amount for different design awards on the award is different, our tile design team summarizes some key points of honesty, for your consideration: you can even get the attention of the international design world before graduation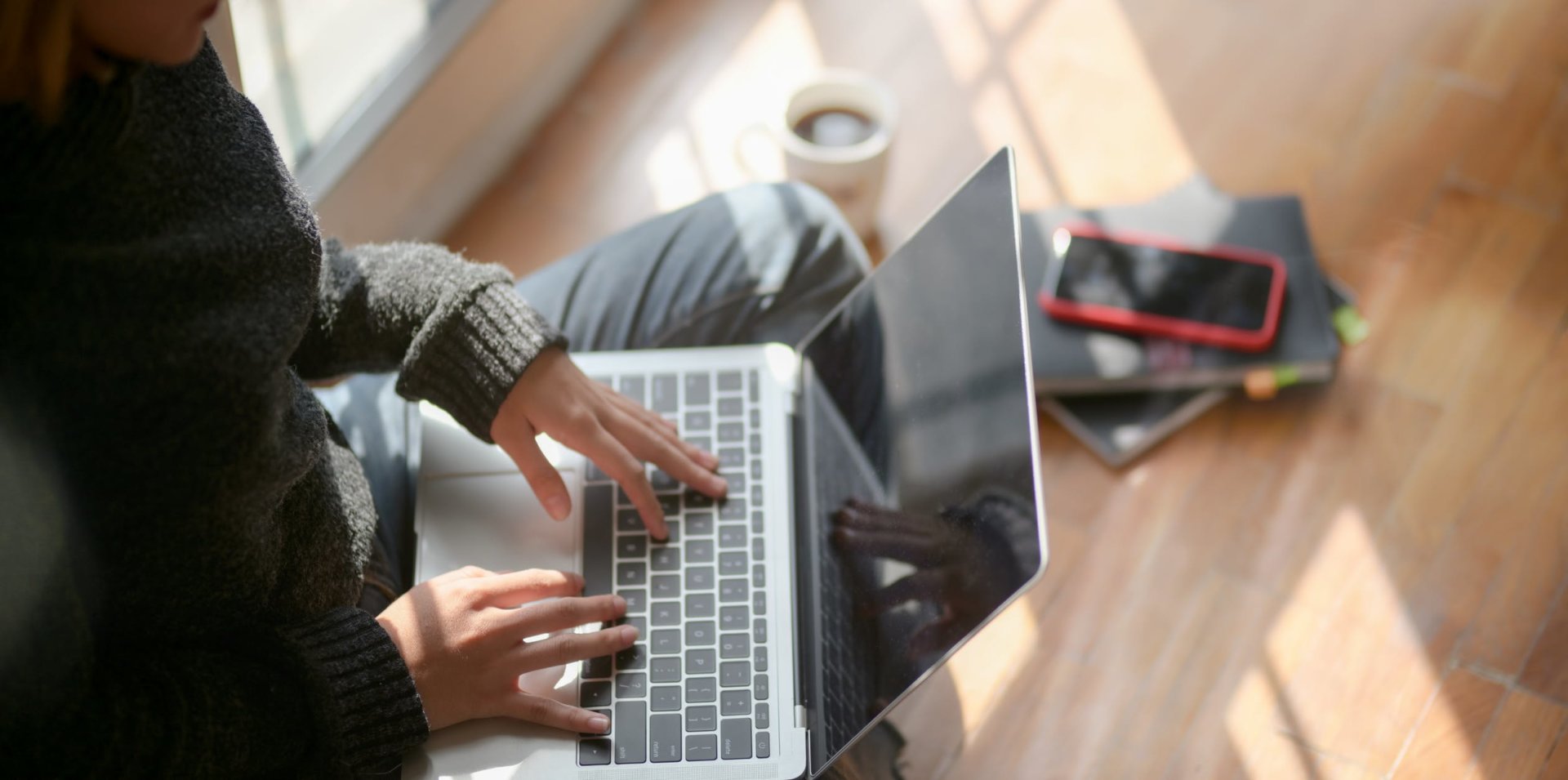 The award may help to obtain an Artist visa, which is applicable to persons who have received a major award for outstanding achievement in the arts, sciences, education, business or sports, including other foreign citizens who have received this recognition, and the opportunity to work for a U.S. company. The person applying for the visa relies on official documents (such as a prize certificate) to prove that your work is worthy of an award! It's one thing to have an excellent design in your portfolio, but the most important thing is that your undergraduate work has been recognized and respected by highly respected designers in your field. That's the icing on the cake.
---