Interesting sustainable design
---
---
The upcoming Earth Day on April 22 has brought the topic of "environmental protection" to our mind once again. When it comes to environmental protection, the first thing that comes to my mind as an industrial designer is "sustainable product design". In recent years, more and more products of environmental design, green design and sustainable design appear in our life. Today, we will take a closer look at those award-winning works of sustainable product design and explore the design thinking behind sustainability in depth.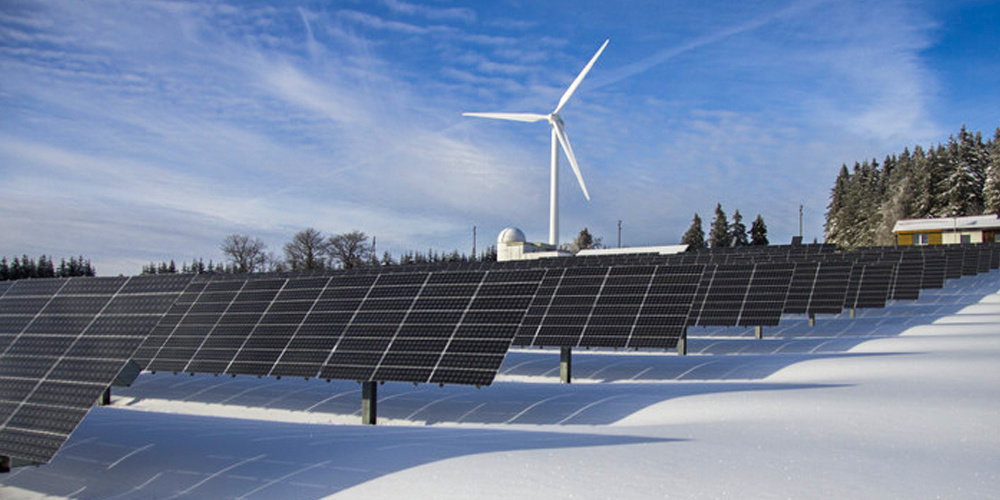 Green building to conserve energy, water resources and building materials, to avoid the indoor and outdoor pollution of the building. This increased awareness of the depletion of the ozone layer and the pollution caused by building materials and processing led to a design approach known as green design, which aims to promote the conservation and recycling of energy and natural resources to create an ideal ecological environment. [1] Automated buildings are designed to install alternative energy sources such as wind, solar power, and rainwater harvesting systems to reduce the building's dependence on external sources of energy such as oil. These .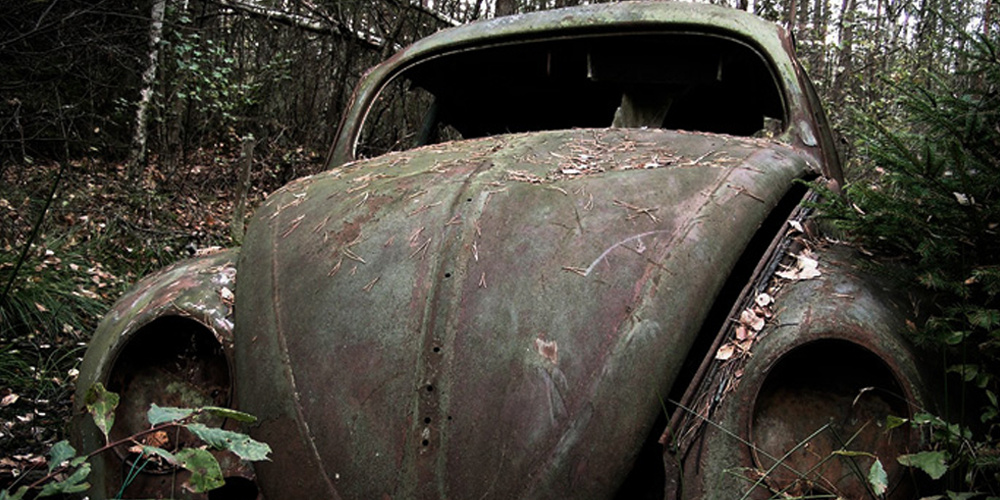 Most agricultural agencies claim that existing pesticide protocols and soil conservation programs adequately protect topsoil and wildlife. Some argue that current regulations are not conducive to sustainable development, and that agricultural reform could reduce pesticide use to the extent possible while maintaining sufficient yields to reduce ecological hazards. Despite much debate on the approach, no one believes that sustainable agriculture is an impossible dream. In urban planning, the environmental impact can be reduced by following sustainable design guidelines in planning the configuration of public facilities such as streets. In many cases, the neglect of the site's natural environmental conditions in the initial planning leads to disasters: river blockages, earth-rock flows, large-scale soil erosion, flooding, and pollution.
---